Meet the Core Team & Advisors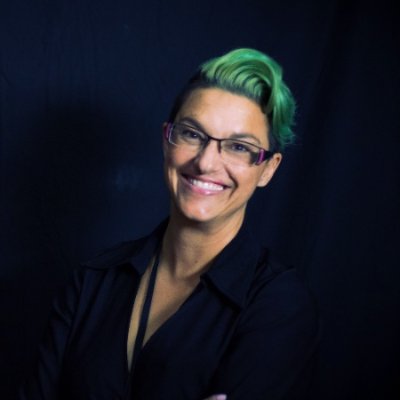 20+ years executive-level. Multi-million dollar leadership. IP Specialist.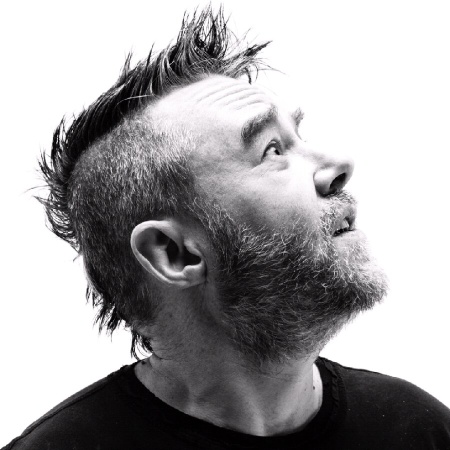 Wil Bown
Founder | Chief Architect
25+ years software engineer. Million Dollar Texas Bitcoin Conference hackathon winner. Coding contributor to main fork Bitcoin. Bitcoin miner since 2011. Experience developing multi-million dollar software.
Jordan Miller
Founder | Architect
Creator of the maestro ai project (maestroai.com), Jordan has a background in distributed systems, machine learning, economics, phi- losophy and information theory.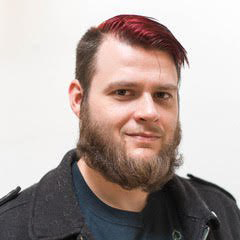 Kyler Anderson
Community Manager
Expert connector focused in applied behavior analysis psychology. Marine. Miner. Engineer. Educator. Deal flow. Producer of the first live crypto radio show.
James Alton
Developer | Dev Ops, Ethereum
17+ years software development. Wrote the first completed Ethereum contract. Bitcoin miner since 2011. Federal Government and Banking software solutions.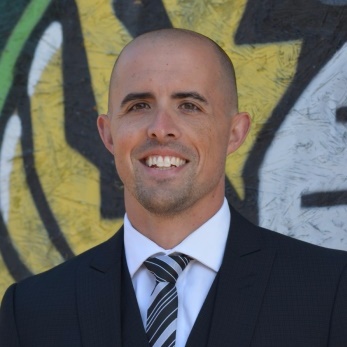 Brian Nelson
Relationships | Regulation
Token sale consultant. Bitcoin and Blockchain Expert. International speaker.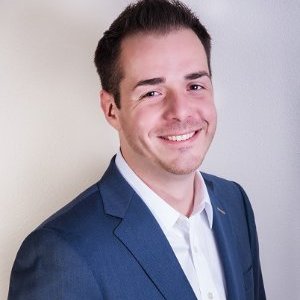 Nick Baguley
Data Science | Contacts, Strategy
Creator of a near-real time serverless architecture for the finance industry.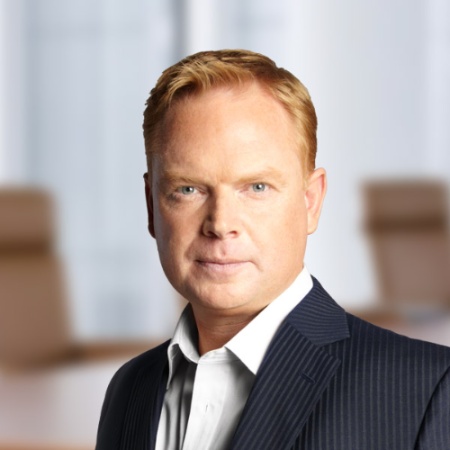 Brian Sewell is Founder and CEO of The American Bitcoin Academy, the thought leader in cryptocurrency education. Mr. Sewell is a serial entrepreneur who has owned several companies in the technology, energy and manufacturing industries.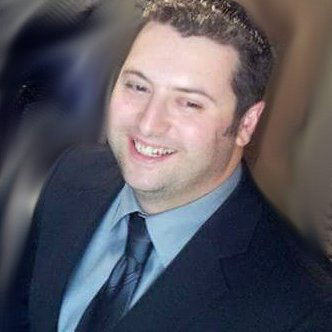 Ethan Erkiletian
Blockchain Educator | Advisor
Former radio talk show host, blockchain educator and advisor.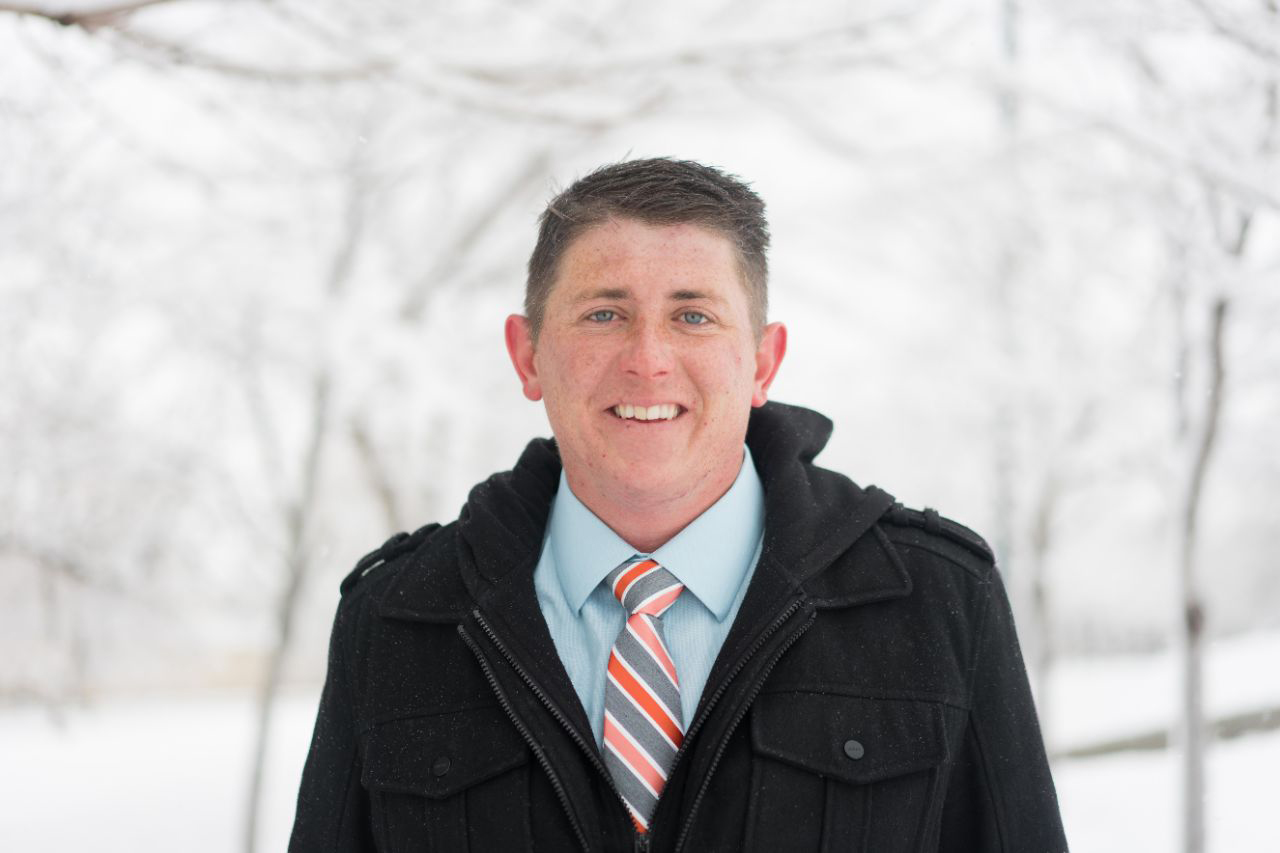 Jake Wiser
Senior Strategic Planner at CureCoin
Early adopter. Connector. Strategist. Heavy involvement in crypto projects founded in social and scientific good. Front-line educator.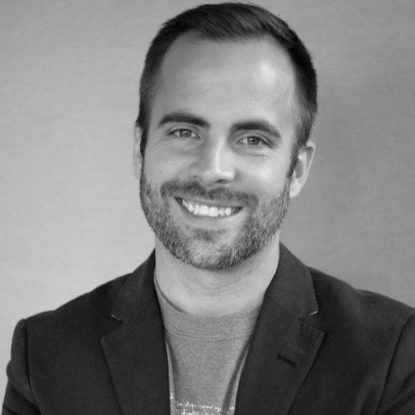 Passionate about machine learning. Life's mission is to further the boundaries of what is possible with data science.